Creation and challenge are the history of the development of HANSUNG Heavy industry.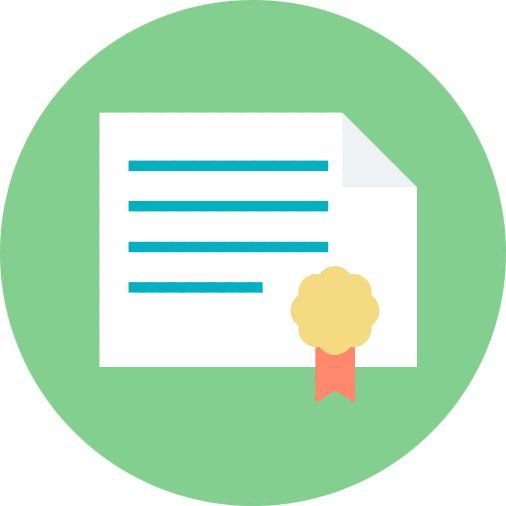 It is the foundation philosophy of HANSUNG Heavy Industry.
HANSUNG Heavy industry's founding ideas is to satisfy customers and employees andserve the society.
HANSUNG Heavy Industries's foundation philosophy is to satisfy customers, employees and to serves the society.
HANSUNG Heavy Industries is pursuing to be a company with many valuable traits.
HANSUNG is a company where customers are the existential value of HANSUNG.
HANSUNG values employees as the true owner of the company. HANSUNG thrives on becoming the leader in serving society.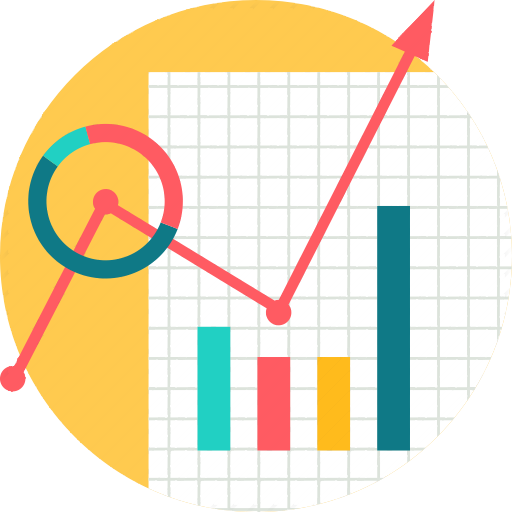 Hansung Heavy Industries pursues professionalism.
"Whosoever has will, he/she will accomplish his/her will." That is motto of HANSUNG Heavy Industry.
Since HANSUNG has a will to accomplish, we are certain for our potential to be successful.
It is the commitment of the HANSUNG Heavy Industries' professional staff to take on new challenges, to cooperate with each other to accomplish them, to end up with strong will and responsibility, and to become the best in the world.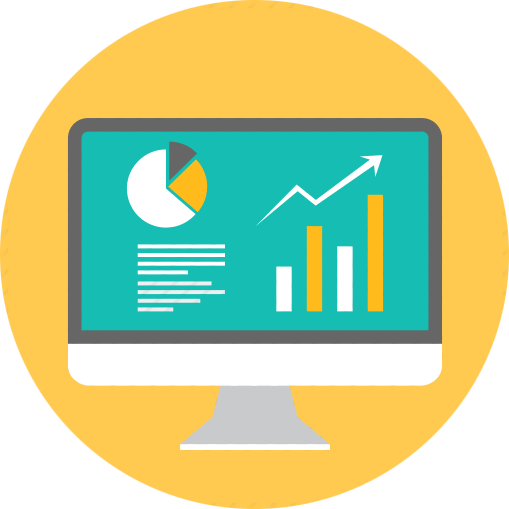 We are recognized by our customers with competitive services.
We will be recognized by our ability, not by name Customer always comes first, and where the customer is located becomes our field…
HANSUNG is proud to make this valuable promise.