Hansung Heavy Industries Co., Ltd. repair business introduction
The Best Service
We provide detailed service based on abundant experience and technology.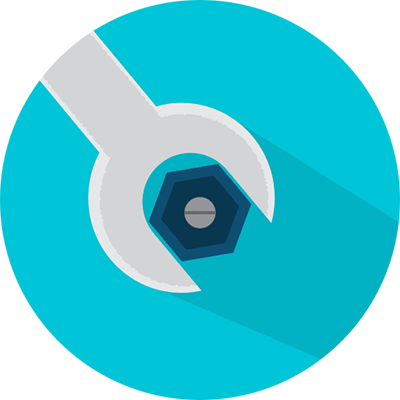 Electric Motor Repair
We work with principle-based processes to accurately analyze problems and respond with care to ensure that results are clear.
We are responding with higher service through cooperation from various leading companies.
TMEIC, a company specializing in generators and power equipment, has been providing OVERHAUL technical cooperation.
Moreover, through technical cooperation with NIPPON RIKA, a specialist in generator coils, and registration with a partner company HITACHI, we have bene improving our service.
AC and DC motors: all type of motor & generator machines with a weight of 100 tons or less
Other special motor & generator machines: Synchronous motors and generators, Vector inverter motor, Automotive TM, etc.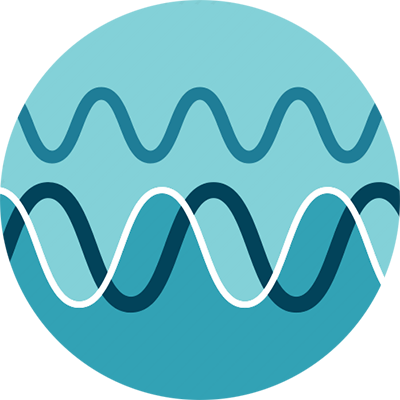 Isolation Diagnosis
We provide customized inspection service from insulation diagnosis to preventive maintenance.
Mobile vehicles with state-of-the-art equipment and well-trained specialists are always on standby.
Regardless of time and place, we are ready to provide services as customers require.
In cooperation with KEPCO-KEPRI (Korea Energy & Power Research Institute), we provide the best diagnosis service with abundant technology that inspects high voltage electric motor insulation diagnosis including the generator of domestic power plant.
High voltage motor and generator winding insulation diagnosis (200MVA, up to 20kV)
Stator & Rotor core soundness test and vibration analysis
Motor & Generator Preventive Maintenance Consulting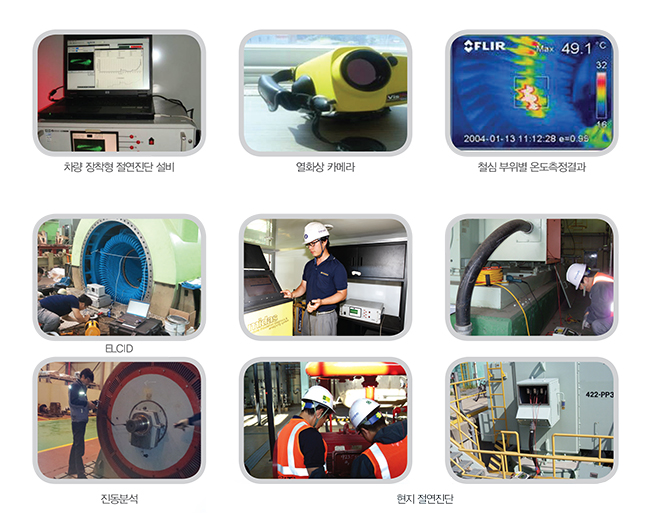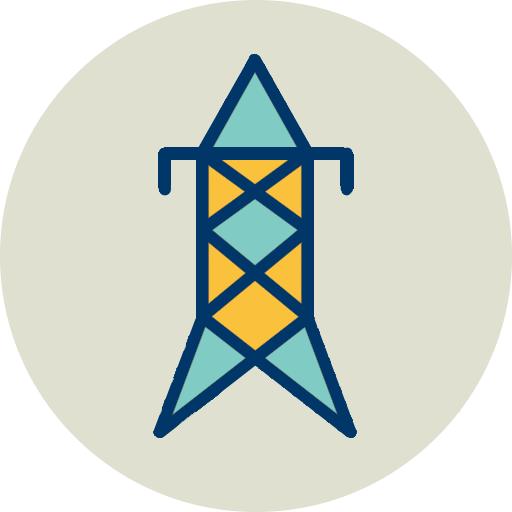 Electric work
We are constructing construction to supply or use the power source (Low Voltage, High Voltage, and extra-High Voltage) of all facilities such as power plants, substations, transmission and distribution lines, indoor and outdoor distribution and entry lines, underground lines, power lines, factories and houses.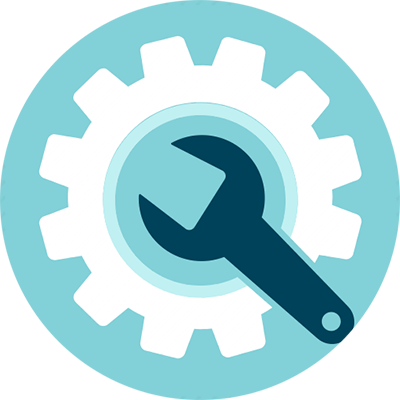 Machine construction
We are constructing and installing buildings, plants and other workpieces for water supply and drainage, sanitation, air conditioning, ventilation, machine tools, piping equipment, etc.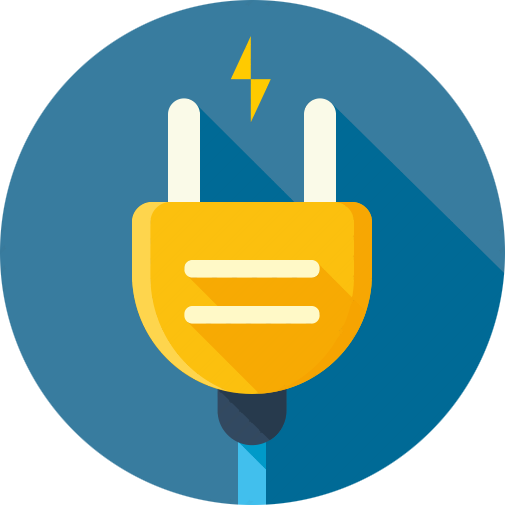 Power generation facility maintenance
We provide customized inspection service from insulation diagnosis to preventive maintenance.
We aim to become a total solution service company and we will do our best to improve the operation rate of facilities by carrying out regular maintenance, renovation work, and plan preventive construction of power generation facilities.
Generator body and accessories
Turbines and fittings, water intake and circulation water systems, cooling water systems